Fully-managed edge cloud services.
Compute, networking, storage and more.
Trusted by leading companies and MSPs around Africa.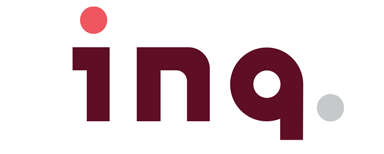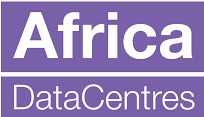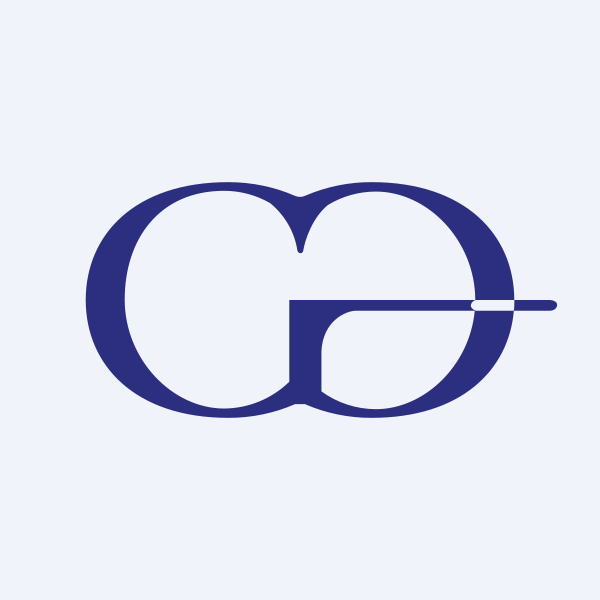 Fully-managed cloud services - compute, networking, storage and more - designed for service providers and the modern enterprise.
Get access to on-demand, enterprise-grade compute, networking, and storage designed to handle any workload, anywhere – on-premises, hybrid, multi-cloud and at the edge. Get fully-managed, pay-for-use cloud services to lower your costs and future-proof your infrastructure.
Unitellas Edge Cloud Locations
Unitellas Edge Cloud Services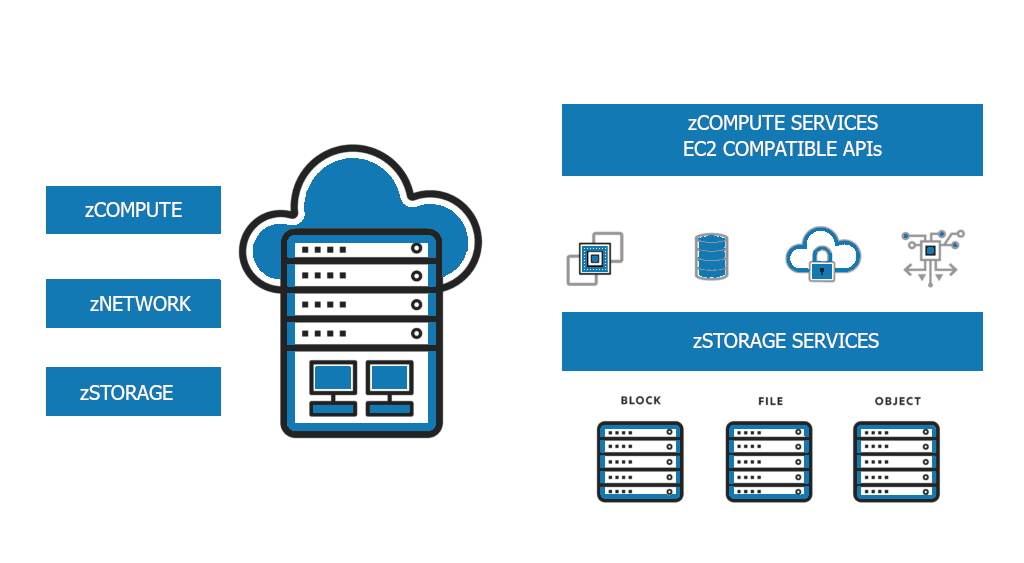 Unitellas awarded as one of the Top 10 Cloud Solutions provider in Africa 2022 by CIO Review